Cooking your own recipe for success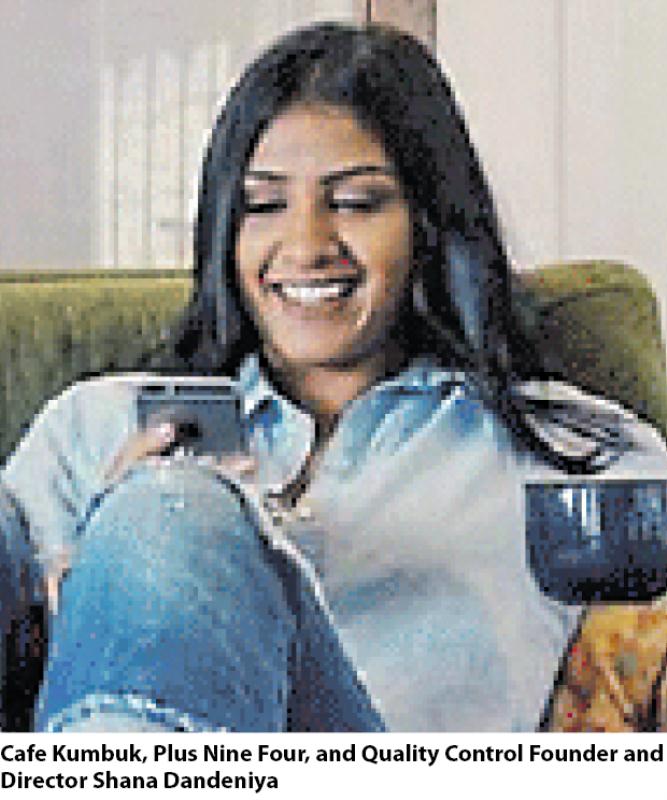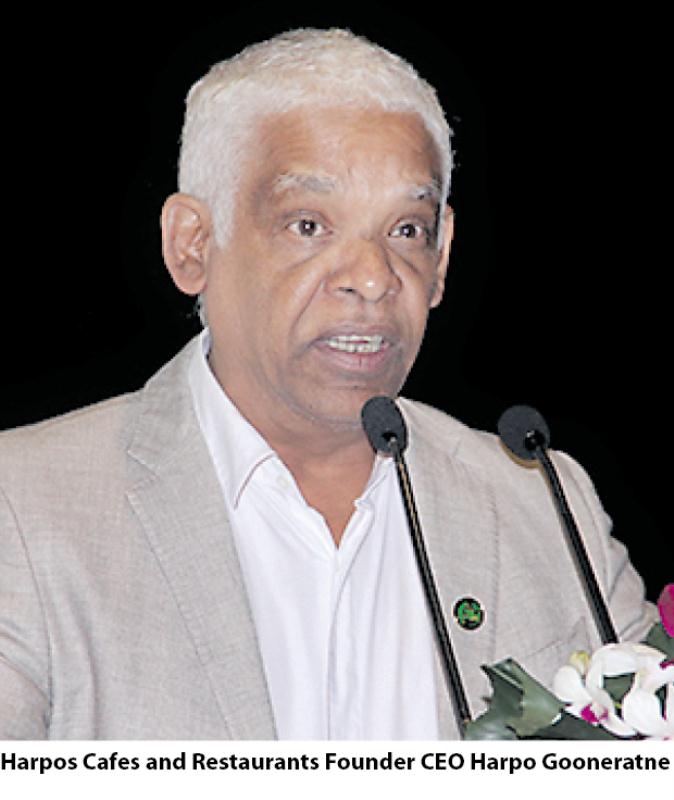 'The Founder' is a new weekly column by Hatch being published on The Sunday Morning. This is the first article in the series which focuses on startups and entrepreneurship.
Moving away from the greatly echoed success stories in the start-up world, Hatch has successfully continued their monthly "F'up Fridays" session for the past one-and-a-half years in partnership with ReadMe. Bringing in a range of speakers, from tech, retail, hospitality, and many other industries, not to speak of their success, but rather the stories of them f'ing up, to normalise and allow start-up founders to embrace their failures and setbacks and share their many learnings from them. This month's "F'up Friday" session featured two entrepreneurs in the food and beverage/hospitality industry, on how they have managed to sustain their businesses during these times.
The coronavirus outbreak has left a major dent in the global economy, with nearly 40 million Americans losing their jobs, and impacting locals alike. Being a country that depends heavily on tourism, the restrictions and bans set in place to curb the spread of the virus are felt deeply by local hoteliers and restaurateurs.
Joining us on this month's F'up Friday were Cafe Kumbuk, Plus Nine Four, and Quality Control Founder and Director Shana Dandeniya and Harpos Cafes and Restaurants Founder/CEO Harpo Gooneratne.
Hiring for attitude
Having set up Cafe Kumbuk without any prior experience in running or managing a cafe, Shana recounted one of her biggest struggles when she set up Kumbuk. "I initially thought I only needed to hire a chef and someone to take orders. Little did I know how much of a bigger team I needed. So I ended up hiring 10 people, out of which eight stayed on for four years. I cannot overemphasise the importance of hiring the right people, with the right attitude, because they're an extension of you, your values, and your business."
Storytelling
As Cafe Kumbuk is marking in on five years of operations, Shana recounted how her authentic "storytelling", which began with her mom cooking the dishes at Kumbuk, to her taking photos and running the brand's social media, began to attract a unique pool of customers, with many of them staying loyal to the brand for many years to come. To this day, what has managed to set apart Cafe Kumbuk from the many cafes that have sprung up in Colombo is the brand's authenticity.
This was also how she was able to grow her own content agency Quality Control, as more and more brands started looking for someone to "tell their story" as opposed to using social media as a platform to merely sell a brand.
Self belief
With over 40 years of experience in the hospitality industry and 15 years of that being on running his own ventures, Harpo recollected all the setbacks he's been through. Having survived a three-decade long civil war which put many barriers to the country's tourism sector, to the Easter attacks in 2019, and now the current pandemic forcing people to take extra safety precautions, Harpo reminded the viewers that it's not easy running your own business.
In addition to the factors which we cannot control, he mentioned that well-meaning concerns of family and friends too might sometimes make one doubt oneself, and even give up innovating.
Harpo is the first in Sri Lanka to introduce many things; a bowling alley, a tapas bar, and a home-grown pizza brand under his own wing, whilst working with major corporates such as John Keells Holdings and Hilton to revolutionise the tourism industry during his stints with them.
Harpo recalls that if he gave into the concerns, and didn't keep on pushing boundaries, he wouldn't have been able to innovate and build his business empire to what it is today. Therefore, whilst we listen to the careful and well-meaning advice given by family and friends, there is no other superpower like believing in yourself, and surrounding yourself with a team who believes in your same vision.
Trying times
Both entrepreneurs stressed that "resilience" is the key to success, as they mentioned how unforeseeable circumstances and so many other setbacks will try to prevent you from reaching where you want to be. But staying resilient and having a strong team to support you through trying times, especially in this current day and age, can get you almost anywhere if you truly believe in yourself.
Hatch F'up Fridays have featured a plethora of speakers, all of who are more than happy to share their stories of having seriously f'ed up. We at Hatch host these events on a regular basis, with curated speakers to give strength and inspiration to Hatchers and all other entrepreneurs out there to keep pushing boundaries, despite setbacks, and empower them to get to where they want to be. Keep yourself posted on Hatch's social media to join us in our next session, and be inspired by these trailblazing entrepreneurs.