Employers want government out of salary matters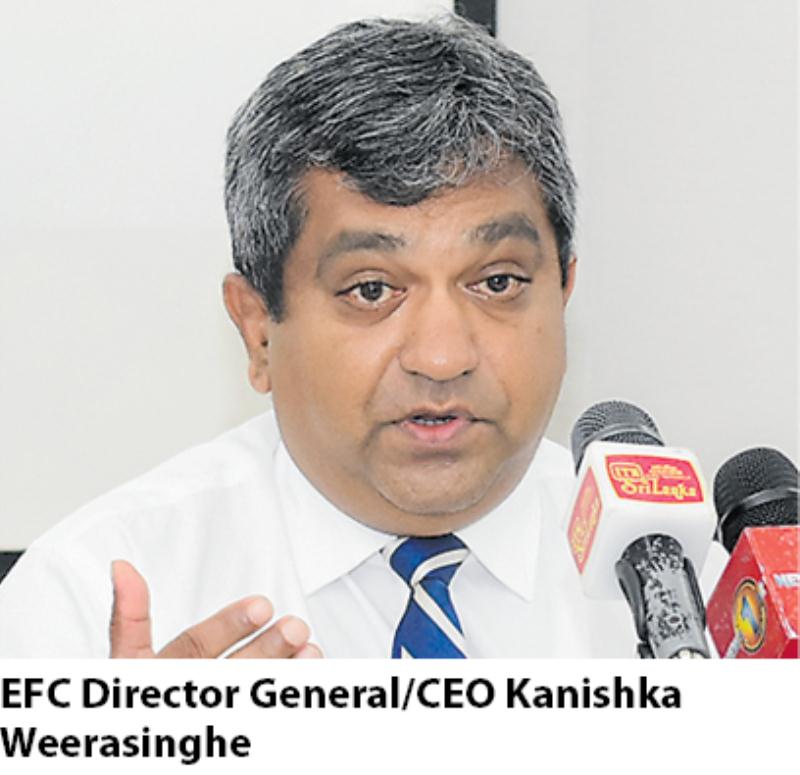 By Uwin Lugoda
Local employers are looking to the Government for policy interventions, including those that ensure less government intervention on salary, in order to quell the impact felt by the Covid-19 pandemic.
In a study done by The Employers' Federation of Ceylon (EFC) on the "Initial assessment of the impact of Covid-19 on employers", which was presented by EFC Director General/CEO Kanishka Weerasinghe on Thursday (30), Sri Lankan employers expressed the need for government intervention in several labour market-related policies.
Out of these, two main suggestions they had made were for less government intervention on salary and other payments, especially in the plantation sector, and granting them permission to delay contributions to the Employees' Provident Fund (EPF) and Employees' Trust Fund (ETF).
Other policy interventions included facilitating and promoting work from home, flexi working hours, introducing government-sponsored wage payment schemes, setting off non-working days due to lockdown against employees' leave entitlements, and modifications to existing labour laws, particularly in the areas of laying off employees and payment of salaries and other statutory entitlements.
The survey conducted marked labour market-related policies as the most important area the Government needs to address. It stated that this was due to Sri Lanka's existing labour laws not providing solutions for pandemic-like situations, leaving a huge gap in institutional mechanisms to manage crises of this nature.
During the presentation of the study, EFC Advisor – Human Resources and Co-ordinator Research Dinesh Kumara stated that the employers also pointed out the need for monetary and fiscal policy interventions from the Government.
He explained that the employers identified these as the most important cluster of interventions that would enable businesses to minimise cash flow problems and start operations again. These interventions included the reduction of interest rates, extensions of debt moratoria, and granting credit and other financial support for firms to restart operations. However, since the study was conducted in April and May, the Government has intervened in some of these.
Kumara also stated that the study found trade to be the fourth policy in the list of interventions these employers expect from the Government. The survey shows that employers suggested the Government provide relief on tariffs on exports and imports of raw materials and products, and the removal of CESS and other para-tariffs on the importation of critical inputs to production.
The study was presented at a media event on 30 July, and was conducted between 15 April and 12 May amidst the curfew and consists of a sample size of 100 companies drawn from the EFC's membership of 685. Of the sample, 7% were in agriculture, nearly one-fourth in manufacturing and construction, and around two-thirds in the service sector.