Harin requests Hathuru & Co to step down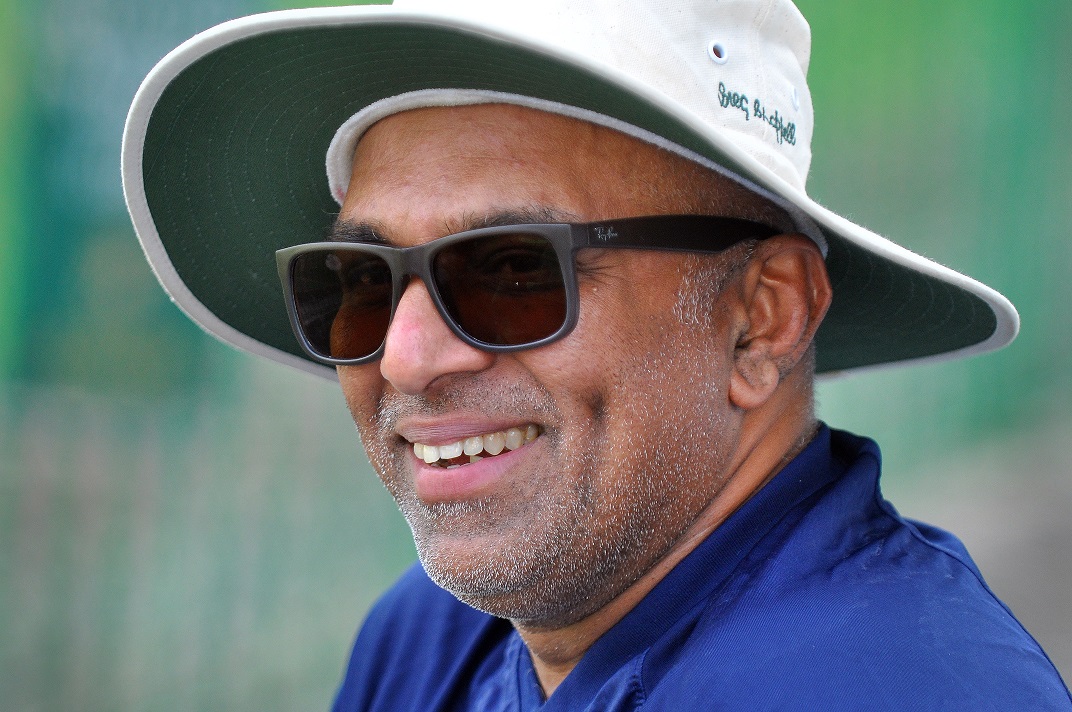 Sports Minister Harin Fernando has written on Thursday 18 July to Sri Lanka Cricket officials requesting all coaching staff attached to the national cricket team to step down after the forthcoming Bangladesh One-Day International  series.
The purpose is to renegotiate their contracts, it is also reported.
Sri Lanka suffered a first-round exit from the cricket World Cup this time in England for the first time after twenty years.