Covid-19: The survival of the adaptable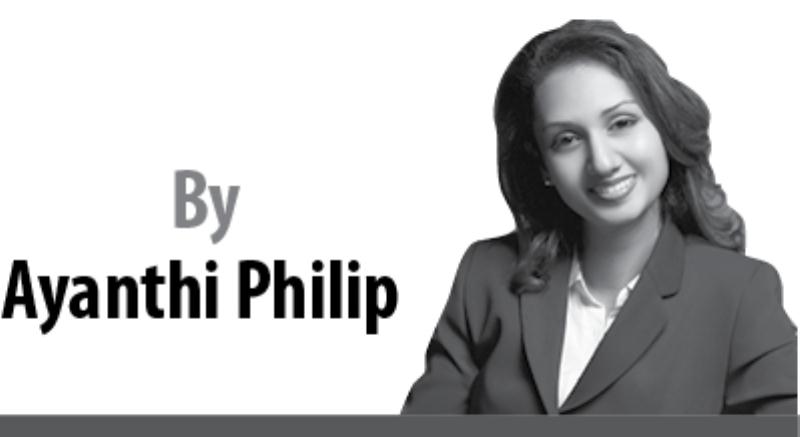 By Ayanthi Philip
This is an unprecedented time and although social distancing may be thought to be a dramatic measure, in truth, together as a unified society, we can help slow down the spread of the novel coronavirus (Covid-19). Yet, how do we cope emotionally?
Truth be told, we didn't prepare for this. The closure of schools and offices has wreaked havoc on families. The cancellation of airline flights, public events, and social functions as well as the disruption of our economy has been exasperating. We have been thrown into an era dominated by uncertainty, anxiety, and fear. With staying at home being the new norm, how do we adapt our lives to still "be" productive beings? As Charles Darwin once said: "It is not the strongest of the species that survives, nor the most intelligent that survives. It is the one that is most adaptable to change." What life adaptations could be positive for us during this time? The popularly used "Wheel of Life" in coaching and counselling may now need to be tweaked or adapted to suit the new "norm". Here is an exercise that can help you make an assessment of your life at present and prepare yourself for the period ahead. How you rate yourself at this present time would be the predicament of what would ensue after quarantine. Money and career, as we know it, to most are unpredictable. Yet, how do we manage our money at this time to survive during the stressful, gloomy periods ahead? How do we persist in our careers? What other opportunities can be foreseen? How about family, health, and significant others? What do we do for fun? How do we maintain a conducive physical environment? Are we planting the seeds for personal growth at this present time?
[caption id="attachment_77578" align="alignleft" width="300"]
The Wheel of Life[/caption]
As we are hounded by information on the virus, we lose sight of ourselves and our own goals. Here are some suggestions as to how we can wise-up and be productive even in this anxious time: •Wake up and invest in your health with exercise. The early morning sun is good for you, I am told, with plentiful vitamin D •Get dressed in the morning without hanging around in your nightwear. This is not a holiday, it's a productive day •Have weekly objectives and set daily goals •Maintain a daily schedule for your kids as well as yourself •Think of activities that could make your family closer, such as family games, home karaoke, learning about new countries, baking goodies, etc. •Use your time to read books that would help you grow •Write a list of things you would like to learn. You are in the era of the internet and there's plenty of information to learn any new skill you desire •Maintain a journal and write your new learnings every week i.e. what new skills have you gained? •Keep your physical environment neat and tidy. Waking up and tidying your own bed does make you look forward to the day ahead •Most of all, take courage. We are all in this together!
The writer is an International Corporate Trainer, Coach and Consultant