One week left for final verdict; Bangladesh series 'almost' called off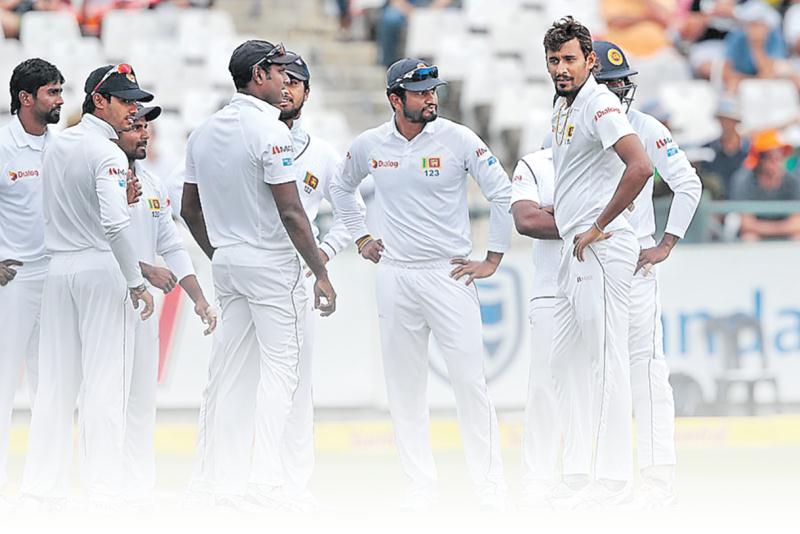 With the deadline of the finalisation of the series fast approaching, the country's only possible bilateral home series remaining this year, the three-match Test series against Bangladesh, is highly unlikely to get off, a well-placed Sri Lanka Cricket (SLC) source told The Sunday Morning Sports on Friday (18).
The stringent health guidelines stipulated by the local health authorities are not satisfying the Bangladeshi Cricket Board (BCB), and if SLC is unable to find an alternative within this week, the tour that is tentatively scheduled for later next month, will have to be called off, it is learnt.
No 'split quarantine' possible too
"This will be the final week. If we can't arrive at a final decision before at least the 25th of this month, we will have to postpone it," the senior SLC official said on Friday.
"The Bangladeshi officials won't like 14 days of quarantine. They are happy only with seven days of quarantine here. Therefore, we asked from our health officials whether they (the Bangladesh tour party) can spend seven days of quarantine there (in Bangladesh) and the next seven days here. Our authorities are not agreeing to that option also. So I don't think there will be any difference in the proceedings in the next seven days too," the above official explained.
Won't affect LPL
Will the present quarantine rules of the local health sector affect the Lanka Premier League (LPL), to be held from 14 November to 6 December? Each of the five franchises/teams can have up to six foreign players who will also need to undergo Sri Lanka's quarantine laws applicable to all foreign visitors in the coming months.
"We have already informed possible overseas players of the LPL to let us know whether they would like to undergo 14 days of quarantine and asked them to inform us about their availability only if they agree to do so. Therefore, there won't be any problem for the LPL," he said.
He further added that although the Bangladesh Test series is in a dire situation, arrangements are on at "a very exciting phase" for the organisation of the LPL.