Tommy & Toto
A passion project born out of an encounter with sea turtles  
Tommy & Toto is a children's picture book written by Dhineli De Zilwa, and Illustrated by her son, three-year-old Devin Gunaratne.
The book talks about the harmful consequences of polythene pollution in the ocean and how it affects endangered marine life, and Dhineli shared that this all came about following her son's first encounter with sea turtles. 
She said that her sons (twins) had their first encounter with sea turtles at the age of one-and-a-half years, in Hikkaduwa. "There were about four large turtles swimming close to the shore and the boys were thrilled," she said. Their second encounter with sea turtles was when they visited the Galbokka Sea Turtle Hatchery in Kosgoda last year, and Dhineli shared: "They were very concerned about the sick turtles that had lost an arm or leg or had been injured due to the polythene and plastic pollution in the ocean."  
Dhineli stated that the book really came about because of an abstract painting of a turtle that her son did. "Devin drew a painting following that trip of two turtles going back into the ocean on a rainy day. His painting inspired me to write a book for children with a message of protecting the environment," she said. 
However, considering the book's three-year-old illustrator, there were some expected delays. Dhineli shared that while she had the story written, she had to "patiently wait for our illustrator to take his time and illustrate the rest of the book". She stated that with very minimal guidance, and only some very light nudges to Devin in certain directions, they were able to get it done. "There were times we had to start over, but with a little help from me he painted these illustrations beautifully."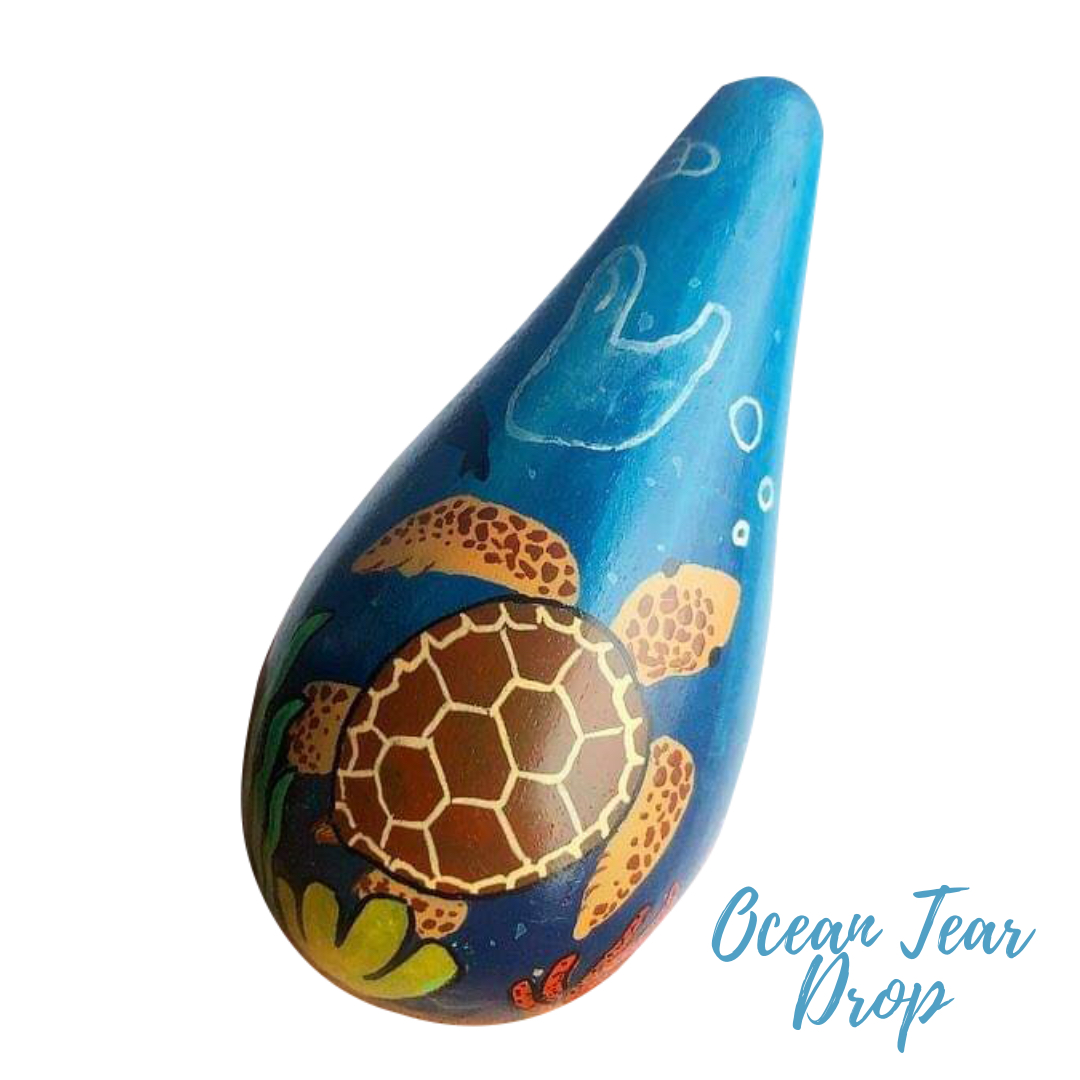 She shared that to help Devin actualise his visions, they utilised a number of textured brushes and such tools that helped his painting to adopt an incredibly dynamic quality, and the effort is evident as the images are vibrant and really pop on the page.  
Tommy & Toto was finally launched on World Sea Turtle Day, and considering the pandemic and the delays they experienced in getting the book out there, they went ahead with a very humble launch event conducted via Instagram Live. 
Published via Jam Fruit Tree Publications, Dhineli shared that since it was her very first time officially publishing a book, she was anticipating some roadblocks and numerous edits. However, beyond very minimal suggestions, the publisher made things as painless as possible, things went smoothly, and now they have the book available for purchase.  
Jam Fruit Tree Publications shared that while they are not retailing with anyone, in potentially a weeks' time, Tommy & Toto will be available through Pendi, at Lakpahana Colombo 7. She shared that Pendi has been very generous in their commission, which has allowed her to contribute a portion of the sales of each book to the Galbokka Sea Turtle Hatchery. 
"We have visited many turtle conservation centres in Sri Lanka. But there is a special place in our heart for Galbokka Sea Turtle Hatchery. We had the most amazing time helping out with conservation activities, and the owner Charith, along with his team members, took so much time explaining and educating the boys. It was a hands-on experience and one that will be etched in our hearts forever," she said, and added that by purchasing a book, you would have contributed directly to The Galbokka Sea Turtle Hatchery and Conservation Centre.
The book is available for direct purchase and ships internationally.
Instagram: @sesameandberry
Etsy store: www.etsy.com/au/shop/SesameandBerry